Global Initiative
Travel takes us to places we never could have imagined — in our hearts, in our souls. It humbles us and shows us a fresh world, one that's full of diversity, compassion, love, and adventure. I have had the good fortune to experience some of the most amazing places and people over the course of my life. That's why I hope to use photography to bring those worlds to you, from across the vast ocean and beyond the wide African sky, so that you can experience them with me. I am forever fascinated by the word home, as it means something different for everyone, including the animals and ocean life I've come across in my travels. At the end of the day, home is truly where the heart is. I thank you for your interest in my work, and hope you can lose yourself, even if just for a moment, in experiencing the vast number of unique homes around the globe that I have captured with my camera lens.
Local Heroes. Community Impact. Global Unity.
Fine Art Sampling. Contact us for more information.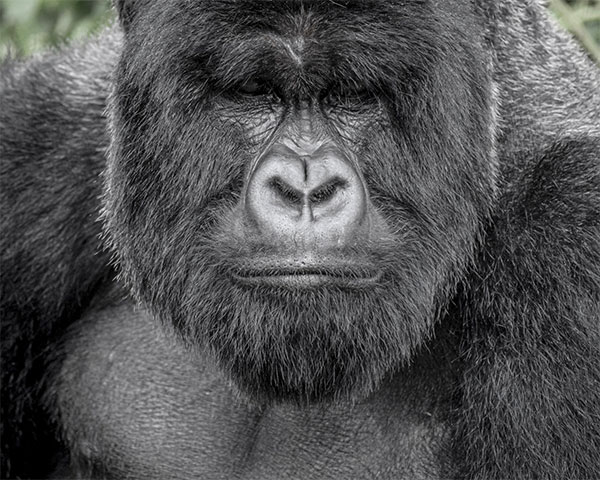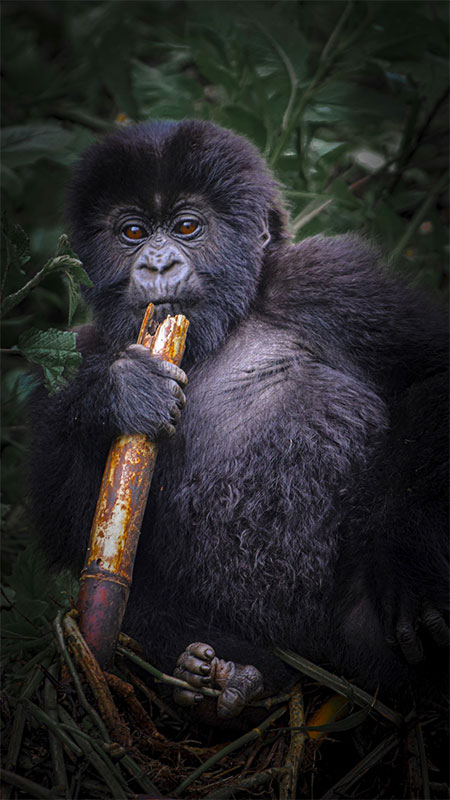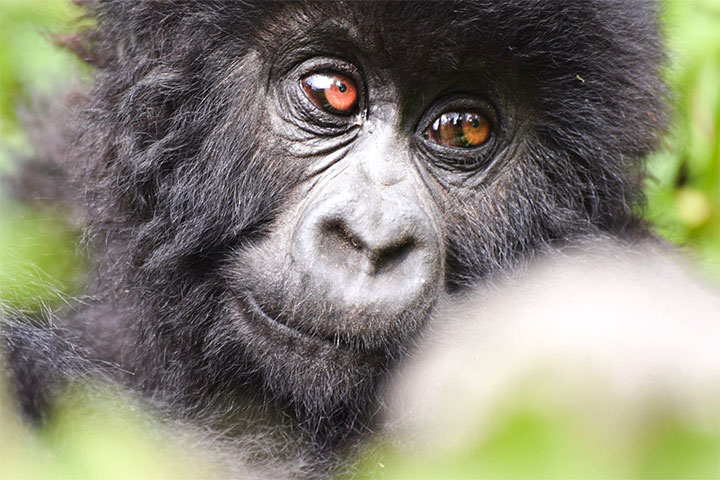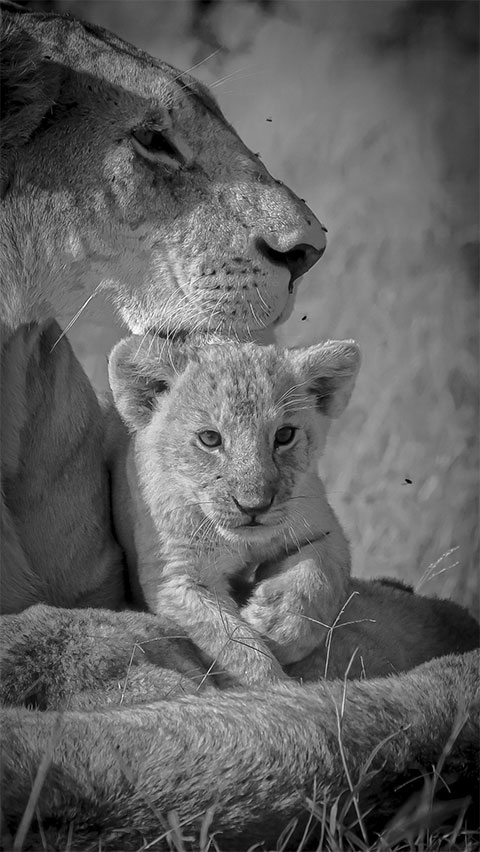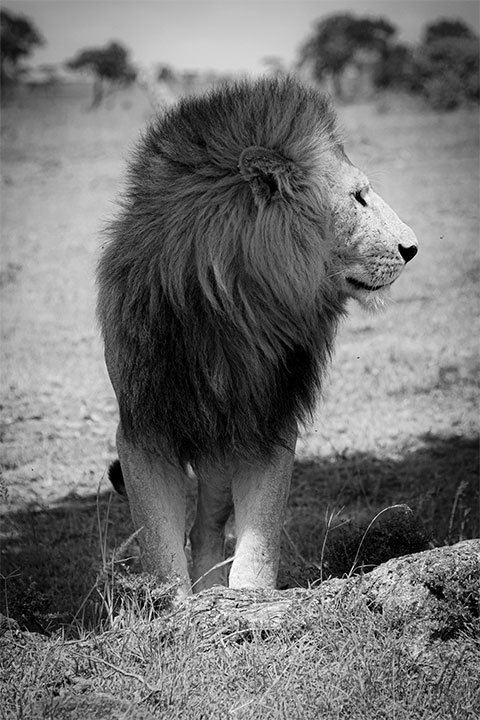 A portion of the profits from the fine art pieces sold will be reinvested into the communities in which the photo was taken. My way to give back globally. To view the fine art collection, please visit my personal site at www.msheidiburkhart.com. Xx.